Legacy (UIQ) Revenge
1.0
Romance, evil characters, some humor, even kidnapping - in new Legacy Expansion Pack!
Last update
20 Mar. 2006
Licence
Free to try |

$5.99
OS Support
Mobile
Downloads
Total: 324 | Last week: 0
Ranking
#212 in Games
Publisher
Redshift
Legacy (UIQ) Revenge Publisher's Description
Legacy: Revenge - Expansion Pack
from Charles Parks
New worlds to explore.
New quests to solve.
Explore ancient ruins, solve puzzles, rescue maidens, slay dragons, and maybe land in jail! Ancient riddles and mysterious women.
Can you be the one legends speak of? Destiny awaits.
+30 hours gameplay. 15 levels, 16 quests, clickable objects. surprises, humor, romance, fighting and slaying await.
Difficulty
Puzzle difficulties: low to moderate
Overall difficulty: Moderate to Hard
Access City: Grendelmoore
Monster levels: 15-25
Compatibility
The Expansion Pack requires registered Legacy 1.05.1 UIQ version. If you have a registered 1.05 version, then please upgrade it to 1.05.1 by downloading and installing it. This is a free upgrade for you, and contains a fixed version.
Direct link to Legacy 1.05.1.
Shots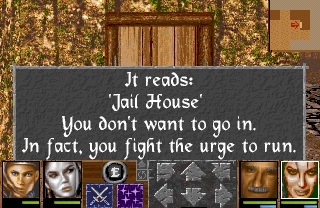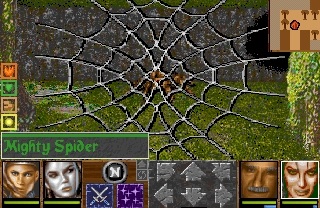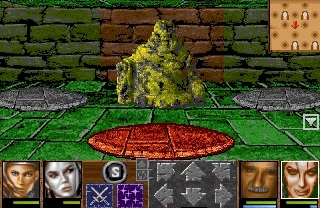 Look for Similar Items by Category
Feedback